Privacy Guides
Not only famous people need to care about their privacy, that age is over. Nowadays it is more easy than ever for big tech companies and governments to make profiles of people and use them for anything which makes them more money or even gives more control.
Privacy Guides is the place where you can find out how to protect yourself online.
Piqué polo shirts
T-shirts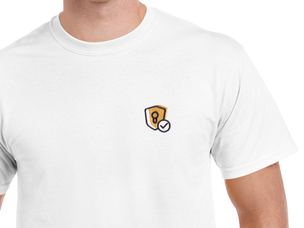 Privacy Guides T-Shirt (white)
33 USD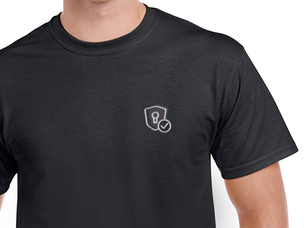 Privacy Guides T-Shirt (black)
33 USD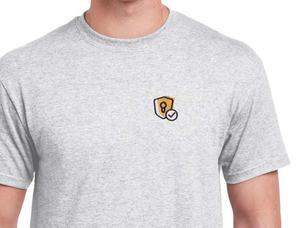 Privacy Guides T-Shirt (ash grey)
33 USD
Sweatshirts
More coming soon!
If you don't want to miss out, please subscribe to our notification list.
We care about your personal data, as we expect others to care about ours. We keep your e-mail address so secret, we don't even give it to our shipping partner if you order something from us. Is that fair?