Gentoo Linux t-shirts, polo shirts and sweatshirts
Is Gentoo Linux for you? Control everything, be up to date if you want, or use some older software, if you wish. It's all up to you. With our Gentoo T-shirts, Gentoo polos and Gentoo sweatshirts you can show that Gentoo is for you. You like to be in control, and this gives you the freedom you deserve.
Long sleeved shirts
Piqué polo shirts
T-shirts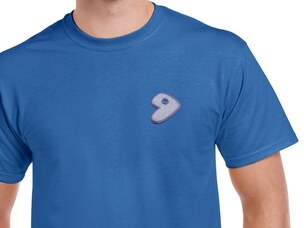 Gentoo T-Shirt (blue)
33 USD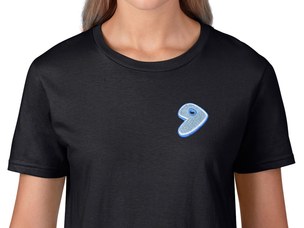 Gentoo Women's T-Shirt (black)
33 USD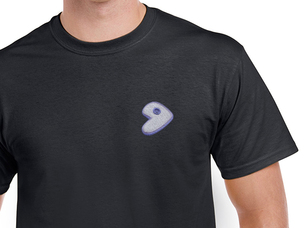 Gentoo T-Shirt (black)
33 USD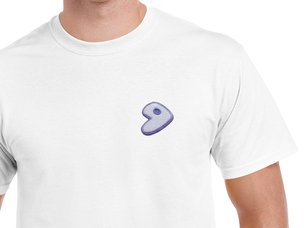 Gentoo T-Shirt (white)
33 USD
Sweatshirts
More coming soon!
If you don't want to miss out, please subscribe to our notification list.
We care about your personal data, as we expect others to care about ours. We keep your e-mail address so secret, we don't even give it to our shipping partner if you order something from us. Is that fair?