Linux t-shirts, Linux polos, Linux sweatshirts
These are our best Linux shirts ever made.
We made the first ones more than 18 years ago, and had many types of Linux t-shirts, Linux polos, and Linux golf shirts, both printed and embroidered. With over 10 Tux penguin t-shirt logos, many types of materials, sweatshirts, hoodies and jackets, we made a long journey until we made these.
The best Linux shirts we ever had.
"Is that penguin the program, that is not Windows?"
"Wow, I know that penguin. Is it Linux?"
"Hey, I'm a Linux user, too!"
You wouldn't believe how many people will recognize the Linux penguin on your Linux shirt. Get one now, and try it!
Piqué polo shirts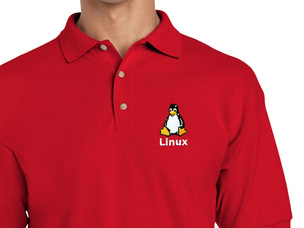 Linux Polo Shirt (red)
38 USD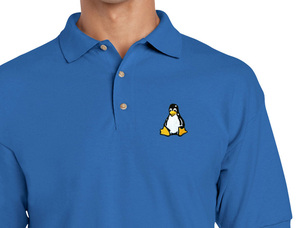 Tux Polo Shirt (blue)
38 USD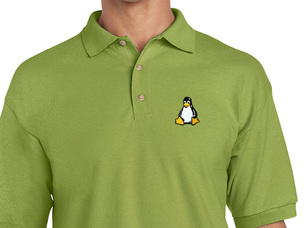 Tux Polo Shirt (green)
38 USD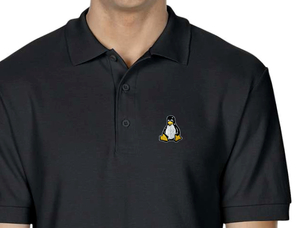 Tux Polo Shirt (black)
38 USD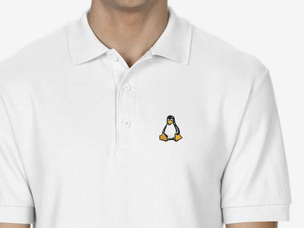 Tux Polo Shirt (white)
38 USD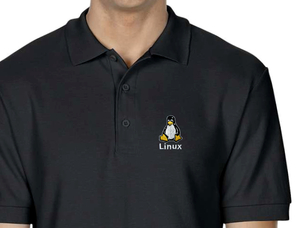 Linux Polo Shirt (black)
38 USD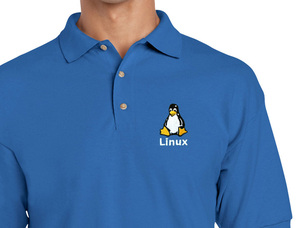 Linux Polo Shirt (blue)
38 USD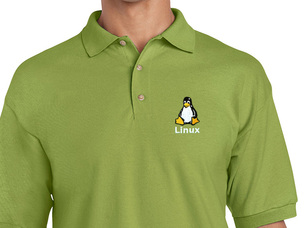 Linux Polo Shirt (green)
38 USD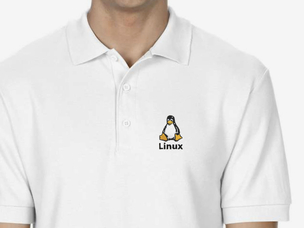 Linux Polo Shirt (white)
38 USD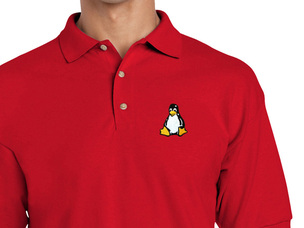 Tux Polo Shirt (red)
38 USD
T-shirts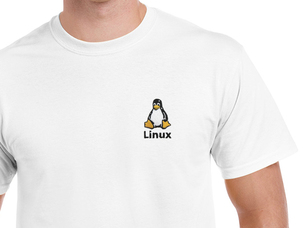 Linux T-Shirt (white)
33 USD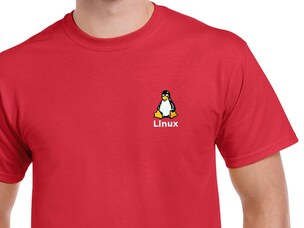 Linux T-Shirt (red)
33 USD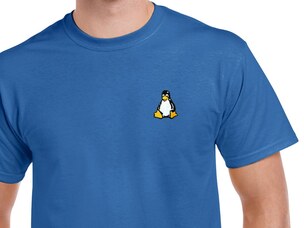 Tux T-Shirt (blue)
33 USD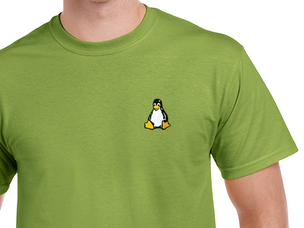 Tux T-Shirt (green)
33 USD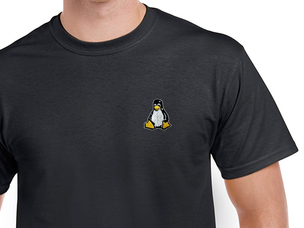 Tux T-Shirt (black)
33 USD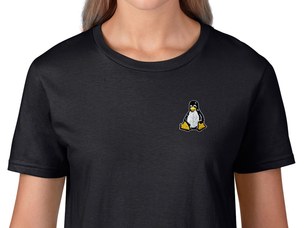 Tux Women's T-Shirt (black)
33 USD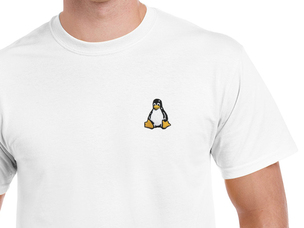 Tux T-Shirt (white)
33 USD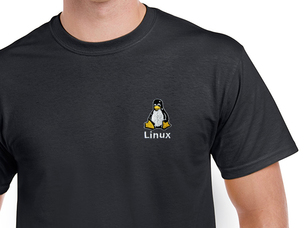 Linux T-Shirt (black)
33 USD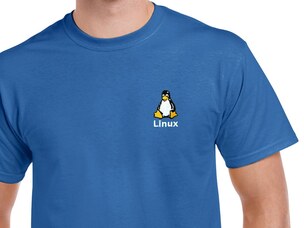 Linux T-Shirt (blue)
33 USD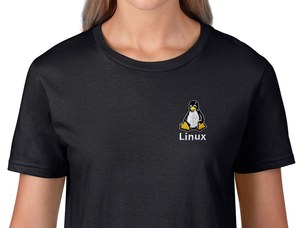 Linux Women's T-Shirt (black)
33 USD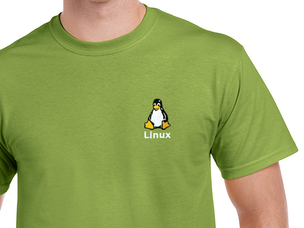 Linux T-Shirt (green)
33 USD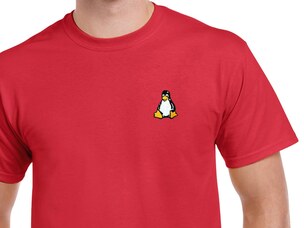 Tux T-Shirt (red)
33 USD
Sweatshirt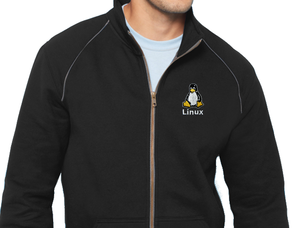 Linux jacket (black)
55 USD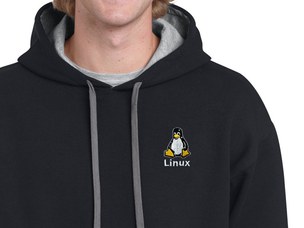 Linux hoodie (black-grey)
55 USD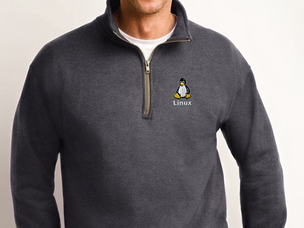 Linux sweatshirt
55 USD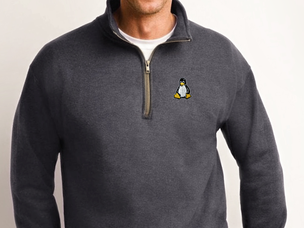 Tux sweatshirt
55 USD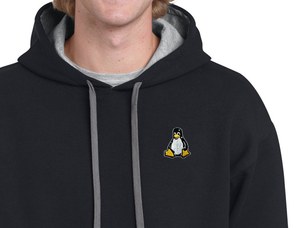 Tux hoodie (black-grey)
55 USD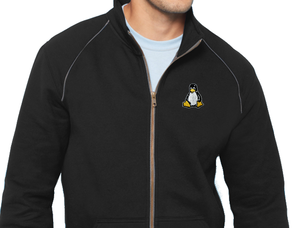 Tux jacket (black)
55 USD