Amarok t-shirts, polo shirts and sweatshirts
We are using KDE since version 2, and Amarok music player from the beginning. It was amaroK then. After XMMS it was a big step forward. There was no similar, feature-rich music player back then, and all our friends were surprised, that "Linux has it". It was a long time ago, but we were really touched when we announced our first, official, embroidered Amarok t-shirts, Amarok polo shirts, and Amarok sweatshirts.
There are many newer and fancier music players around today, but Amarok is still one of the best. It deserves the best t-shirts ever made with Linux.
Jacket
Piqué polo shirts
T-shirts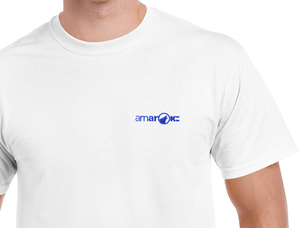 Amarok T-Shirt (white)
33 USD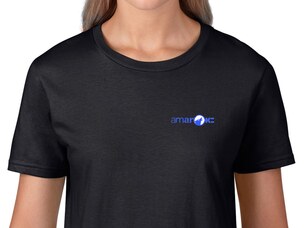 Amarok Women's T-Shirt (black)
33 USD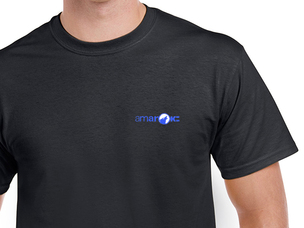 Amarok T-Shirt (black)
33 USD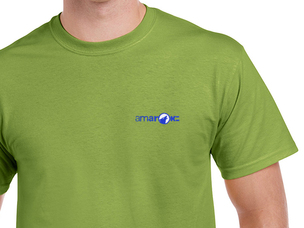 Amarok T-Shirt (green)
33 USD
More coming soon!
If you don't want to miss out, please subscribe to our notification list.
We care about your personal data, as we expect others to care about ours. We keep your e-mail address so secret, we don't even give it to our shipping partner if you order something from us. Is that fair?