Fedora t-shirts, polo shirts and Fedora sweatshirts
Are these Fedora t-shirts unique?
Yes. Currently these are the only official Fedora shirts and sweatshirts with a permission from the Fedora Board and the brand owner Red Hat.
An Italian company was printing official Fedora t-shirts some years ago, but they are no longer available. We thought then, why not make embroidered Fedora t-shirts, Fedora polo shirts and Fedora sweatshirts? We can, of course. Following a year of paperwork, we were ready and we announced our superb Fedora garments.
Piqué polo shirts
T-shirts
Sweatshirts
Last pieces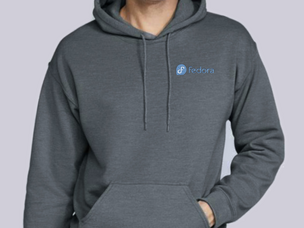 Fedora hoodie
55 USD
Fedora sweatshirt
55 USD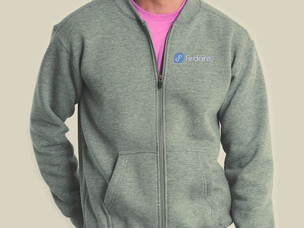 Fedora jacket (grey)
58 USD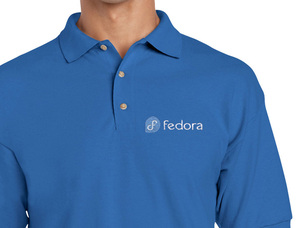 Fedora Polo Shirt (blue) old type
38 USD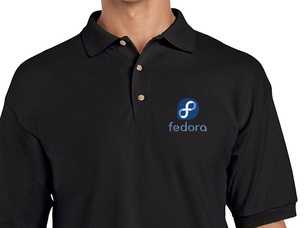 Fedora Classic Polo Shirt (black) old type
38 USD
More coming soon!
If you don't want to miss out, please subscribe to our notification list.
We care about your personal data, as we expect others to care about ours. We keep your e-mail address so secret, we don't even give it to our shipping partner if you order something from us. Is that fair?