It's not important what kind of software, the main thing is that it works?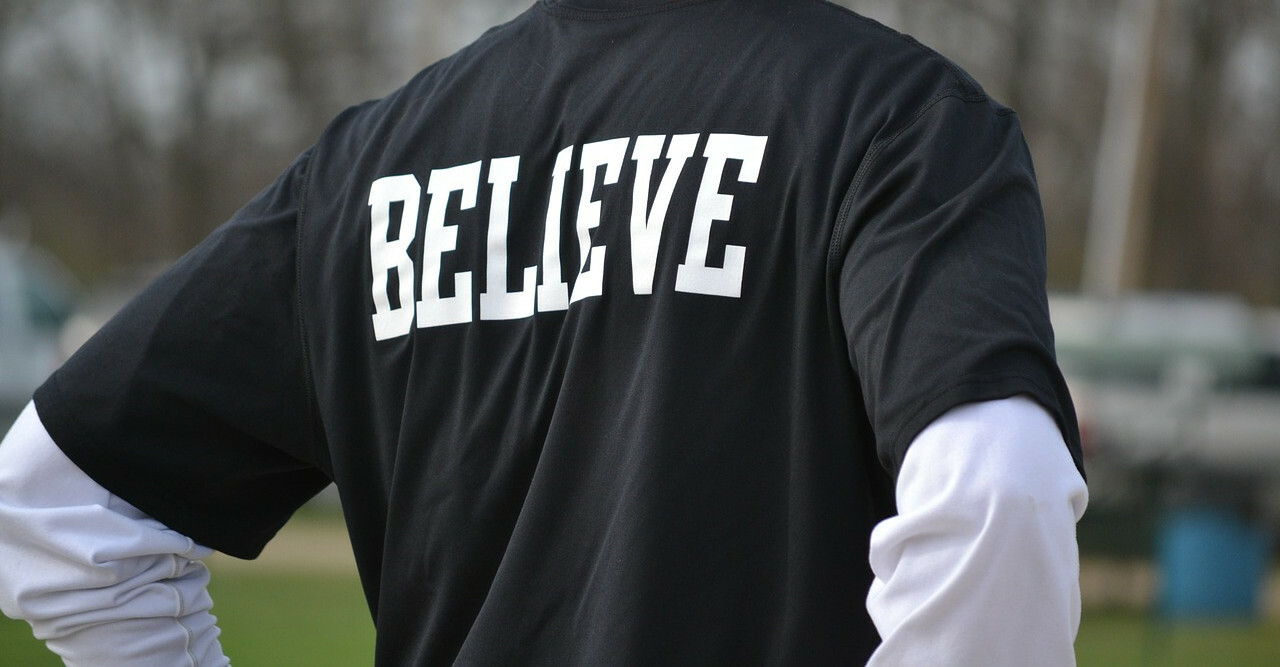 Have you ever seen somebody on the street wearing a Linux shirt, or even better the shirt of your favorite Linux distribution? If you have, you know it's a very heartwarming feeling. At DebConf (the Debian Developer Conference) it was very interesting to see, who is using shirts with the logo of the loved software daily. I bet they are running not Windows XP on their laptops.
But why do they do that? Because for many people it's not just a hobby, but a job. Some of them are self employed and built their own business on the software they are developing. They share the result with you for free, but in return they get feedback, testing and bug reports. It's really important part of software development. Additionally they have a solid platform under their project. They are not just giving to the community, but they benefit from it too. I think it's a true win-win formula, which can be used not only in the software world.
What do beginners expect when they meet with Linux? They think it should work the same way as the operating system they used before (How many beginners are searching Total Commander clones for Linux?) I believe we should tell them something more than just technical stuff. Less risk of viruses is not as important as the power of the community and how they can benefit from it.
You can say "It's not important for me what kind of software is it, the main thing is that it works". Well, I think the fact that something does work, is not enough. I found an interesting story not so far where a customer bought a proprietary, commercial software just before the release of the new version and got bitten by the vendor of this software. After the release of the new version he couldn't use the old one anymore, and didn't have a valid license of the new too.
The full story is available here

Please scroll down, leave a comment and tell me what do you think about it!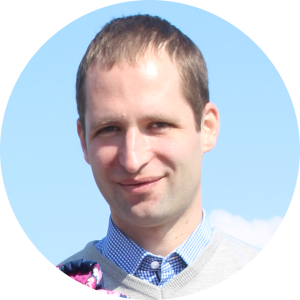 Gábor Kum
owner of HELLOTUX
10 August 2017, 8:22 pm (Central European Time)


Comments
Roger
To me all the noise about MS Win not working just passes me and I don't care any more when people are complaining that there e-mail in Win is not reachable.
For years I am promoting the use of Linux and the ease of working with it for normal daily things on the PC.
Myself uses Linux Mint with Mate and Windows next to each other without any problems, even still have 3 PC's running Win 2000 Pro SP4 which was for me the best Windows ever made.

All the best,
Roger.

Steen Jespersgaard
I am use Linux Mint i have all type running at my labtops

But no.:1 is Linux MINT MATE

Leave a comment!