Do you remember StarOffice? Or OpenOffice?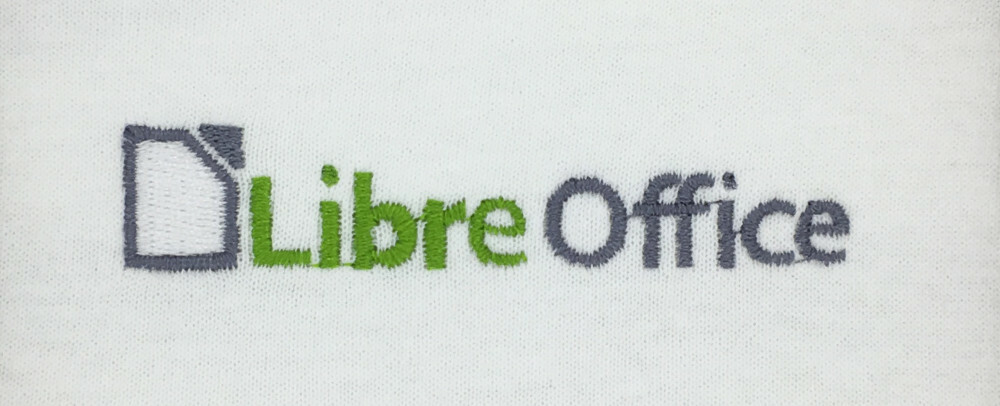 When I started my Linux journey with SuSE Linux, the StarOffice suite was a part of the operating system. OpenOffice followed it, and now most of us are using LibreOffice backed by the Document Foundation. Recently, I signed a trademark agreement with the Document Foundation to make LibreOffice shirts and donate them a part of the price to make LibreOffice even better. Thanks Florian for making this happen!
Check out our LibreOffice shirts and sweaters now!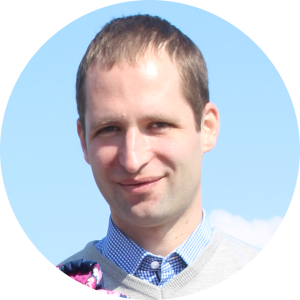 Gábor Kum
owner of HELLOTUX
14 April 2019, 3:34 pm (Central European Time)


Comments
JM BOUILLY
Great idea ! Besides, the Tux car-sticker is great !

;-)

Cheers.

JM

Martin
Finally I can buy highest quality LibreOffice wear and support them and you.
This cooperation is truly wonderful!

Leave a comment!