Coronavirus information
We are working and fulfilling your orders.
Your and our health comes first now. Currently, we can fulfill your orders safely from our stock, and our international shipping partners are working as well. New stock may or may not arrive to us according to the situation.
Update - 02-04-2020
Our partner's global delivery network is operational. We send orders worldwide, and the shipments arrive to the destination countries without any issues. However, in some closed or quarantined areas, delivery will be made only after the local authorities opened that area.
In some countries and regions, for your safety, signature is not needed upon personal delivery.

In general, I can say that everything is working as usual. Just add some extra days to the shipping time to safely deliver your order.
We'll keep you updated on our website.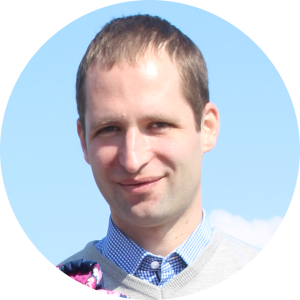 Gábor Kum
owner of HELLOTUX
2 April 2020, 10:42 am (Central European Time)


Comments
Be the first who leaves a comment!
Leave a comment!